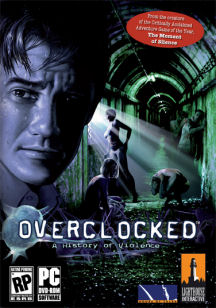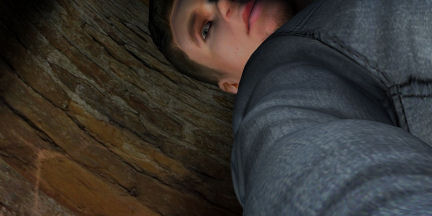 Jonathan Bayt is one of the young people found in New York. The 20 year old pudgy, chin-bearded guy seems to be and behaves like a homebody.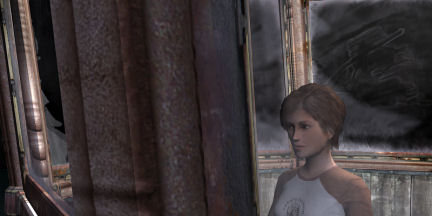 Also women belong to the group of young people, such as 21 year old Laura Fawcett. She's a fresh cutie with dark hair, seems to be individualistic, but down-to-earth.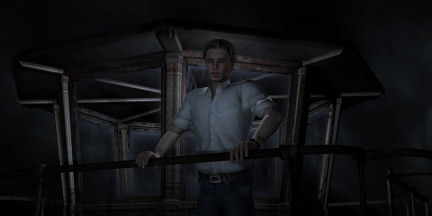 Expensive clothes, expensive watch, expensive shoes – 20 year old Cliff Mandrake obviously is self-absorbed. McNamara soon notices certain arrogance in his behaviour.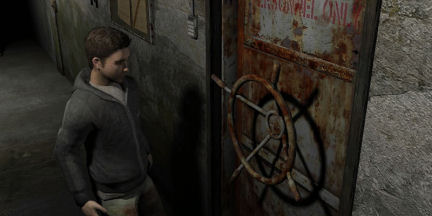 Ray Thornton, 22 years, is a relaxed guy. He's a really clever one, but also has a strong leaning to laziness.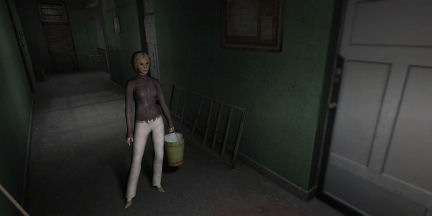 Second woman around is Victoria Montgomery. The slim blonde is 20 years, wearing expensive, but age-based clothing.
---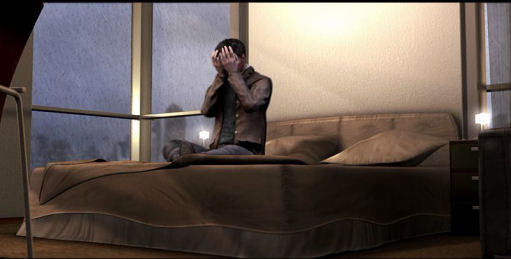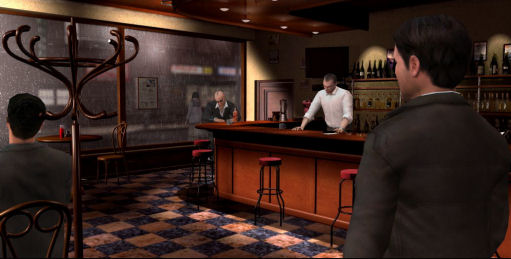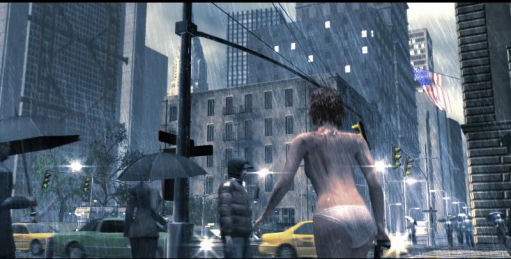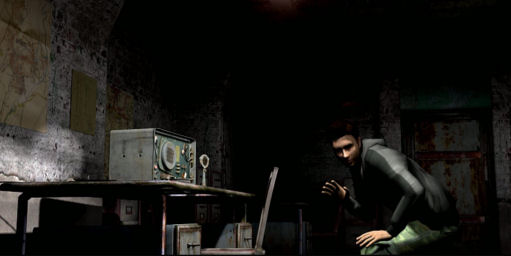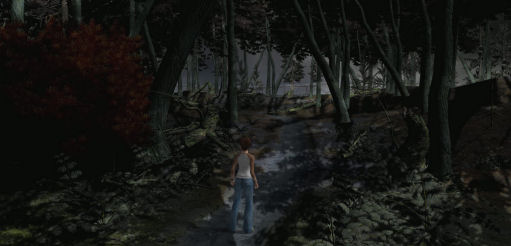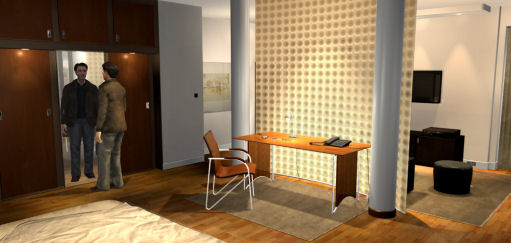 copyright © 2008 GameBoomers