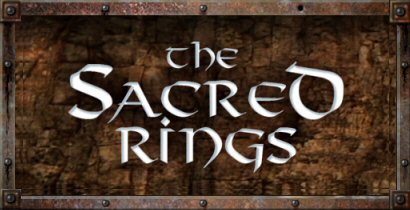 WALKTHROUGH BY MALCOLM SCHMIDT
This walkthrough provides a complete solution to the adventure. As with all my walkthroughs, I have concentrated on explanations of the logic and reasoning used to solve puzzles.
To avoid 'spoilers' of later puzzles, inventory items and objects in some locations are not dealt with when first found or encountered, but only as and when they are used.
If you have any queries regarding this walkthrough click below to email me