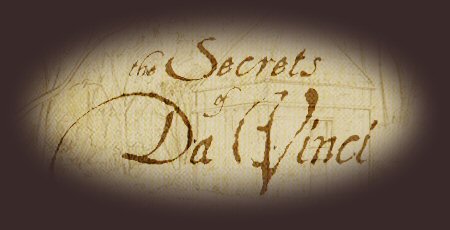 WALKTHROUGH BY MALCOLM SCHMIDT
The game is totally non-linear and as such there's no set order in which to do things. Many of the puzzles have more than one solution, often depending on the levels of the red (diabolical) and white (angelic) conscience gauges. These levels are affected by your actions and choices of dialog responses. You should try to keep the levels balanced as this generally allows you to make use of all the possible solutions and options.
As there are a large number of inventory items, these are underlined to make them easier to identify. Also, to avoid 'spoilers' certain puzzles are dealt with separately and some graphic solutions are hidden. These are indicated by icons and can be accessed as follows:
| | |
| --- | --- |
| | CLICK THE MOUSE TO VIEW SEPARATE SOLUTIONS |
| | |
| | HOVER YOUR MOUSE ON THE ICON TO VIEW A HIDDEN GRAPHIC |
I've tried to use a logical sequence of doing things in this walkthrough by following the diary entries as closely as possible. All the alternate solutions that I found are included, together with their effect on the levels of the conscience gauges.
NAVIGATION MENU