Posted By: Chief
GIVEAWAY~~~~Dark Fall Lost Souls~~~~GIVEAWAY -

12/08/09

09:02 PM
It's Giveaway Time Again.
GameBoomers will be giving away
3 COPIES
of the game
Dark Fall Lost Souls
, courtesy of
Iceberg Interactive.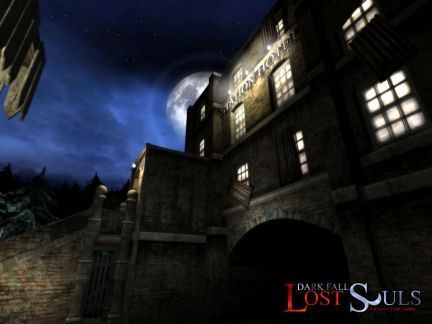 To have a look at the Game Website, click
HERE
To view some screenshots, click
HERE
To read the Reviews of the 2 previous games, click
HERE
,
HERE
,
HERE
and
HERE
To enter the drawing, please post here first to say you are in and then send me an E-Mail using my e-mail address in my profile. Please no PMs.
Put the word "Dark Fall" in the e-mail subject line and include your GameBoomers MEMBER name in the body of the mail.
Entries must be submitted by Sunday, December 13th 2009 , at 9:00PM Eastern Standard Time.

The winners will be announced on Monday December 14th 2009.
Only one entry per registered member.
All are

to enter.
A BIG

to Iceberg Interactive for making this Giveaway possible.

Chief