Posted By: Chief
GameBoomers TENTH ANNIVERSARY Giveaway >>>>>>> -

06/01/09

01:30 PM
Today, June First, is the Tenth Anniversary of GameBoomers.


For this special occasion, GameBoomers will be giving away
5 DOWNLOADS
of the game
STILL LIFE 2
, courtesy of
Encore, the US Publisher of Still LIfe
.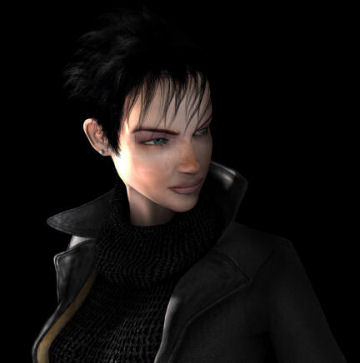 To visit the website of the game, click
HERE
To see Trailers, click
HERE
and
HERE.
To look at some Screenshots, click
HERE
And to view a Demo, click
HERE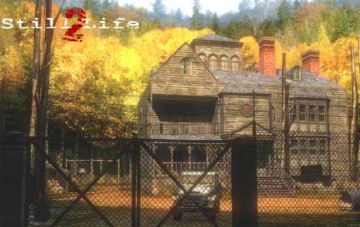 To enter the drawing, send an E-MAIL (Please no PMs) to giveaways@gameboomers.com
Put the word "STILL LIFE" in the e-mail subject line and include your GameBoomers
MEMBER
name in the body of the e-mail.
Entries must be submitted by Sunday the 7th of June 2009, at 9:00PM Eastern Daylight Saving Time.
The winners will be announced on Monday the 8th after the drawing.
Only one entry per registered member.
All are
welcome
to enter.

A BIG

to Encore for making this Giveaway possible.

A very special Thank You to our members, the administration and the staff of GameBoomers for making this site such a nice place to come back to every day.

Chief